House Cleaning Sharjah
House Cleaning Dubai
Ajman House Cleaning 
We give the best House Cleaning Services
House is the basic requirement for human existence. It is the place where a person seeks comfort after dealing with the daily tasks. So it must be cozy and relaxing. A clean home not only provides feeling of relaxation but also shows residents' sophistication. In a way it reflects owner's personality. So therefore the House Cleaning Service is very important.
A dirty and messy House in fact represents clumsiness of the house keeper. So in the current era where everyone is dead busy in earning livelihood, people do not find enough time to cope with house chores. As a result the home remains untidy for weeks. However this is an open invitation to the microbes and insects to ruin the health of the dwellers. Moreover, we all are well aware of the pollution level now a days. It heavily adds to the grim and dust taking place in homes. So House Cleaning Service is very Important in Sharjah, Dubai and Ajman.
This situation can only be overcome by expert hands of a professional cleaning maid. Same is the reason of expanding demand of house cleaning services.
House Cleaning in UAE
In a country like United Arab Emirates, life is even more occupied due to different commercial activities  especially in Dubai which is the central figure of conducting business, dealing and merchandising. The number of people residing here is also in accordance with this specialty. So the need to sustain cleanliness becomes more crucial. But majority of the habitants are not able to maintain cleanliness on regular basis due to busy schedule. House cleaning becomes mandatory in these situations to maintain hygiene. Otherwise the home becomes a reservoir of germs. To facilitate the citizens, a large number of cleaning companies are working all over United Arab. But the fact is; not all of them are capable of satisfying customers. People seek for a trusted source when it comes to the threat to their physical robustness. Of course health is wealth!
Helen Maid is a professional home cleaning firm launching the full set of residential cleaning services in Dubai, Sharjah and Ajman. Our staff is well trained and equipped with latest technical accessories. We offer up to the mark general cleaning, spring cleaning, area rug cleaning and deep  house cleaning service. Our team comprises of skilled maids and expertise workers who can refresh your house or apartment at short notice. Helen Maid provides swift, proficient and smooth home cleaning services to ensure flawless physical well being of its worthy clients at cost friendly price. We also deliver end of tenancy cleaning services. Achieve a new look for your house, apartment or building through cleaning point of view today!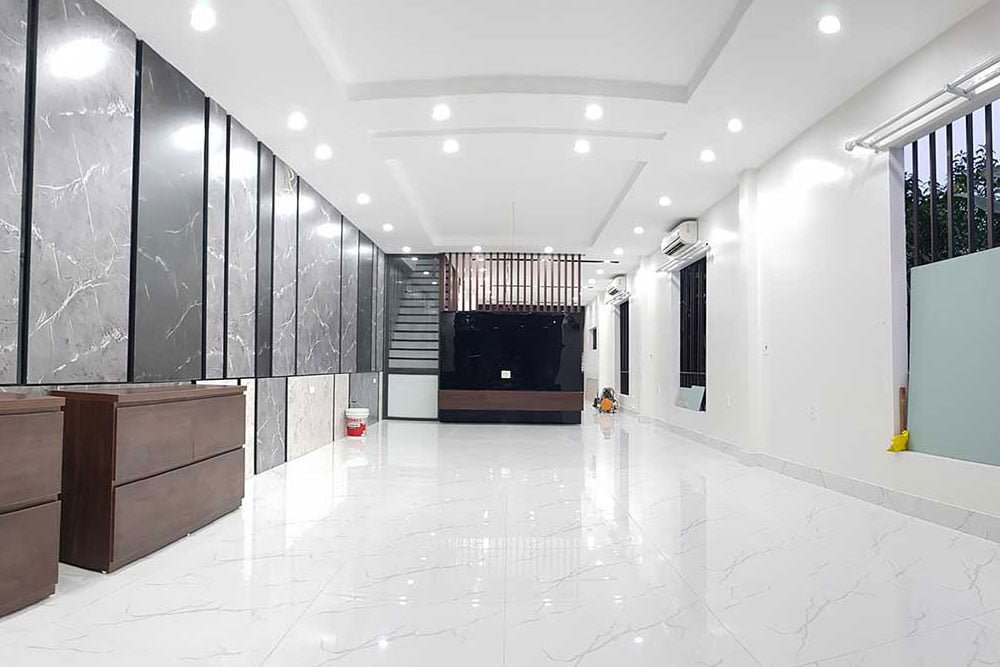 For that you will pay Extra Because Laundry cleaning is another service