Helen Maid

– Supremacy of Cleaning Services in Al Nahda

The urge for cleaning Services Al Nahda like population swamped locale is a formidable requirement to cope up with hygienic issues accordingly. No doubt, a tidy and vibrant environment is imperative for satisfying performance at work or to stay. Nonetheless, it's not a child's play to get a satisfactory source of clean and pleasant surroundings. Helen Maid is here now to resolve this issue with its superlative residential and commercial cleaning services Al Nahda. Latest technical tools are used by the experienced hands of skillful maids perfectly. Grab Special Discount Offers at current, hurry up to make booking!
AED 25 as per hour service
Booking must be for 3 hours min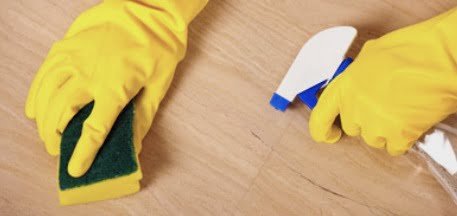 Cleaning services Al Nahda is a matter of great concern in UAE due to huge in flow of public for trade purposes. Hence it is counted as one of the basic requisites. Since the visitors have to stay here, that's why the demand for house maids is considerably high to manage cleanliness. Due to this reason many firms are offering maid cleaning services in Al Nahda but all of them are not up to the standard and also cost more.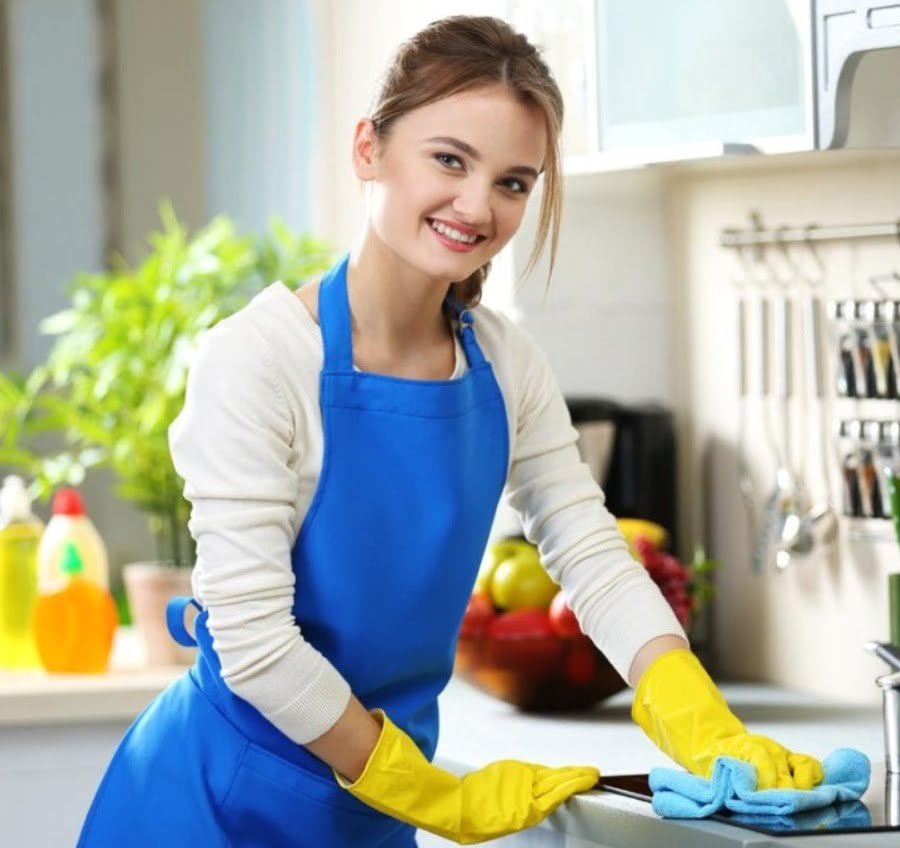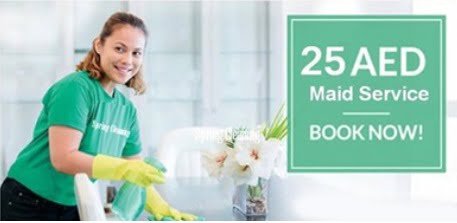 Helen Maid is an eminent firm in Al Nahda to provide outstanding maid cleaning services instantly. It constitutes the combo of latest technology and skillful professionals. Besides, our crew comprises of expert members ensuring stainless and hygienic environment. Moreover, our services are timely framed with satisfactory outcomes in both Residential and Commercial Cleaning. Thus Helen Maid's trustworthy cleaning services are now available in Al Nahda for AED 25/Hour with minimum 3 hours of booking. Also get discount for long time bookings.
"Dirt has gone away, all around is fair How it's been done? Helen Maid is here!"
We are finely conscious of the engaging schedule in Al Nahda. Conversely, keeping up the cleanliness of a place is also essential for proprietors. As a need of the situation, Helen Maid is ready to help you instantly with supreme cleaning performance at a call. Hence, nothing to worry about now!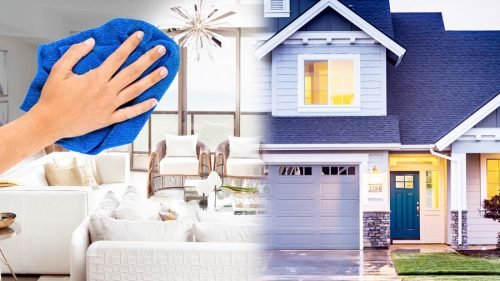 Why to Choose Helen Maid?
Cleaning services in Al Nahda are required highly due to population throng. According to the need, numerous cleaning companies are offering cleaning services in the city. But to deliver satisfactory outputs is not the competency of every source. Still and all, Helen Maid Cleaning Company Al Nahda comes up with top grade, fast and trendy techniques. Avail superbly satisfying Cleaning Services in Al Nahda by expertise crew at economical rates today!
Helen Maid Provide Cleaning Service in Al Nahda through mastered hands at easily affordable rates!
House Cleaning 
Deep Cleaning 
Office Cleaning 
Maid Service 
Floor Cleaning 
Building Cleaning
Sports Cleaning  
Kitchen Cleaning 
Move in/out Cleaning
Sofa Cleaning 
Carpet Cleaning 
We deliver instant cleaning services the same day or the next one as preferred. What to wait for then! Book Now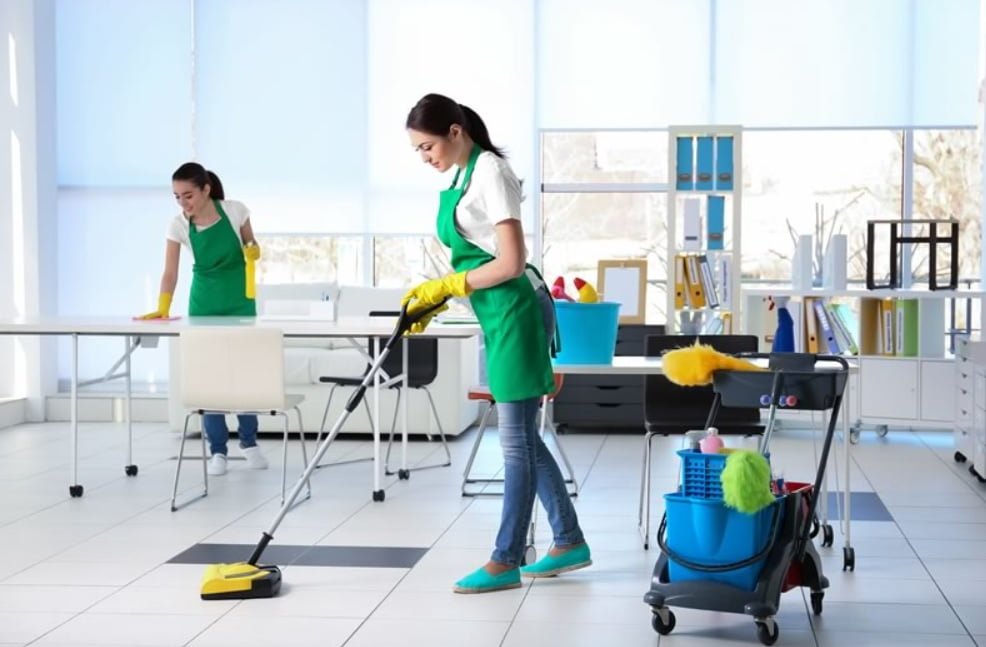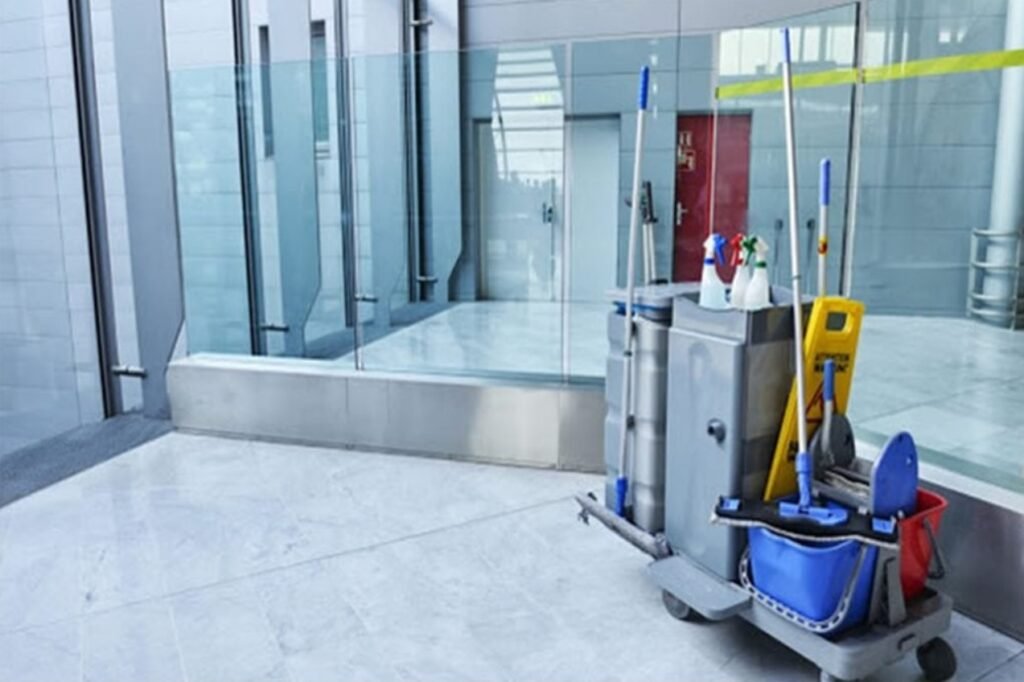 Building Cleaning Service Al Nahda
A thorough cleaning of a building is literally one of the most tedious and hellacious task. This is because every building contains a lot of rooms or spaces being a multi-storied office, shopping plaza, dinning venue, hotel, hospital, etc. There are numerous rooms, halls, wards, cabins, receptions, small apartments, kitchens, washrooms, sitting ranges, etc. to be cleaned. But putting aside how difficult this job is, maintaining cleanliness is a primary requirement. It is because visitors would prefer your place only when they find neatness and clarity in the environment. On the other hand, keeping up cleanliness at a broad point of human inflow like this is a painstaking job. Thus, it needs a well-trained unit to be done faultlessly.
Requisition for cleaning services in Al Nahda is a usual habit. The reason is its being a key city of UAE ___ the international trading nucleus. Commercial places remain full of customers and businessmen all the time due to trading activities. Hence such setups call for appropriate corporate or commercial cleaning. The point to contemplate is the level of cleaning at broader spectrum like this. It must be consigned to such an authenticated source which can pin one's hopes. Otherwise, one can face heavy loss in business sphere.
Helen Maid is listed as a valid source in this regard. We are considered one of the best cleaning companies in Al Nahda providing supreme building cleaning services of all types in Al Nahda particularly. Our trained crew has experience of various years besides perfect tools of building cleaning. Thus, offering our clients with neat and healthy environment going around with trendy technologies to enliven the complete multiplex in peculiar. Aiding the customers with desired outputs at economical rates is our foremost priority. Rush to make a booking instantly!
Maid Service in Al Nahda
The urge for maid cleaning service in Al Nahda is extreme because of working habitants. Most of the customers can't manage a thorough cleaning of their residential as well as working place due to busy routine. Also, availing the maid services at short notice is quite common when they need to move somewhere in emergency. Besides, demanding the maid for longer is also huge in percentage when people have to move anywhere for some days or weeks. In such situation, an expert maid is demanded having sufficient experience of the cleaning management of an abode. She must be capable of being trusted to cope up with the customer expectations. Professional maids are required through an authenticated source keeping in view the need of time.
A higher percentage of population is foreigner in Al Nahda who have come here for business or job. As a result, these people are usually away from their residences pursuing their goals. To add, United Arab Emirates is an international stop of business and trade. So, gatherings are parties are included in daily routine to make connections or done dealings. Subsequently, hiring of cleaning maids is certain to get along with cleanliness in a function or get together. Moreover maids can also manage the houses or party place through cleaning view even when the owner or host is unavailable.
Helen Maid Al Nahda
is a favorable authenticated choice in this aspect. We possess hands full with experience house maids to manage and maintain the cleanliness of a residence or party venue with latest equipment perfectly. Our crew produces customer desired results with quick maid service in Al Nahda at amazingly attainable rates. What's good is the maid would be at your door by just a call without any delay. Now fly off to a gathering or host it without being worried of cleaning performance when Helen Maid is here!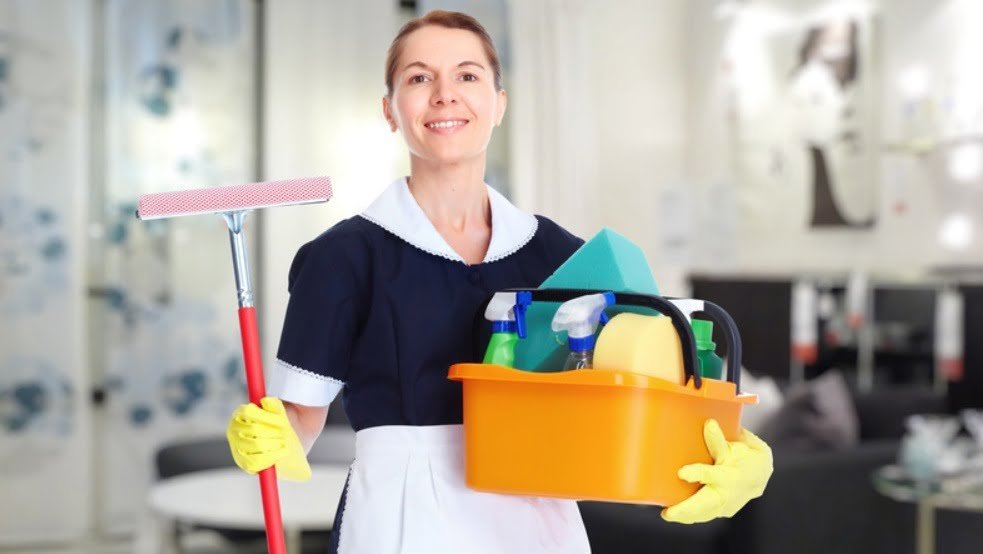 The cleaners came within the timeframe.
Thank you for your interest in hiring Denver Cleaning Service Company.
The cleaner came within the time frame.
Thank you for your interest in hiring Denver Cleaning Service Company.
A sensible crew with years of skills
Helen Maid Al Nahda keeps an expertise crew having best training and experience of several years. Consequently offering reliable, professional, swift and up-to-the-scratch cleaning service. We are here to beautify your territory through premier cleaning. Moreover, our unit can be called all over Al Nahda, UAE.
Instant Service
Great job guys… Instant service on a short notice. Keep it up!

Professional Service
I liked their professional working. Not a single stain of grease left behind. Well done!

Reasonable Rates
It is my first experience. Good cleanliness in quite reasonable rates in Al Nahda.

We work many fields to clean your surrounding area