The Need of Deep Cleaning Service is very important in Sharjah, Dubai and Ajman. So Helen Maid Provide Best Services here. However our company will give you best services in UAE.
Deep Cleaning Sharjah
Deep Cleaning Dubai 
Ajman Deep Cleaning 
Best Deep Cleaning Service
The urge for deep cleaning service is found at most due to the day by day growing pollution in current era. So this cleaning is disparate from general cleaning for the reason that it involves the removing of grime resting in depths of corners and underlying points. For instance areas which cannot be covered by spring cleaning or general cleaning require deep cleaning. However these include detailed dusting and grime removal from kitchen appliances backside, sink underneath, window frames, cobwebs room corners, and patio doors.
Also the cleaning of scales from tiles, taps, shower heads and washing or vacuuming of other entities like
Fan blades
Blinds
Shutters
Woodwork
Furniture
Light fixtures
Lamps
Switch plates
Paintings
Floor
Moldings
Ceilings
Baseboards
Stairs
Stove surface
Wastebaskets
Washing Machine
Oven
Refrigerator
Sewing Machine
Mirrors
Beds
Drawers
Cupboards
Doors
Carpet Sofas
is the part of deep cleaning. In short, it deeply focuses on cutting through the crud that builds up from the pollution and dust coming inside a residential or commercial place.
In the country like UAE, so the need for cleaning Services becomes indispensable. This is because it is so populated and becoming more colonized with the passage of time. After that there is a large amount of residents living here while foreigners also rush towards Dubai for conducting trading activities, establishing a business, or negotiation purposes.
So it is the main stop in business world. So the dealers, businessmen or merchants also have to stay here for their pursuits. However smoke of cars spreading pollution also grows with the number of people using them. Moreover, the greater the number of habitants, the higher the chances of grot! So the grime penetrated in the depths of corners and under surface of different units can prove a heavy threat to physical health. So in these conditions, cleaning services becomes crucial to avoid diseases and maintain proper hygiene. However people staying in UAE usually prefer to come in for deep cleaning services in this respect.
A neat and clean Service is very important essential in your home and office.
Firstly The staff we hired are professionals who take pride in doing excellent work and in exceeding expectations.
Secondly We carefully screen all of our staff, so you can rest assured that your clothes would receive the absolute highest quality of service providing.
Thirdly Your time is precious, and we understand that clean sofa is really just one more item on your to-do list.
The Above All are our services overview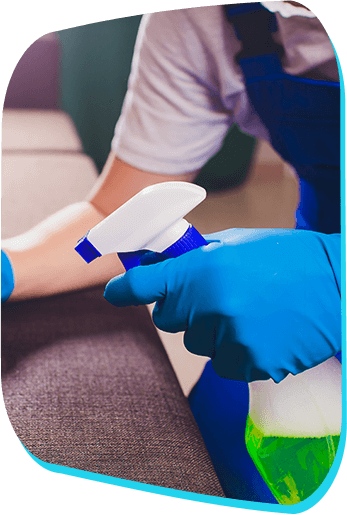 Why us
Helen Maid cleaning company is providing worthwhile deep cleaning services of all types in Dubai, Sharjah and Ajman. So we deliver top-class sofa cleaning, couch cleaning, furniture cleaning, in-depth kitchen cleaning, hood cleaning, HVAC cleaning, grove cleaning, tile cleaning, scale cleaning, curtain and blind cleaning, carpet cleaning, window cleaning services and duct cleaning services with most satisfactory outputs. Besides we propose all-inclusive vacuuming and washing for entities used at residential and commercial spots. So our expert maid to clean can be at your doorstep on just a call along with up to the minute cleaning equipment to deep clean house, office, shop or any other place. Get unmarked, reliable and quick deep cleaning services by Helen Maid at affordable rates now!